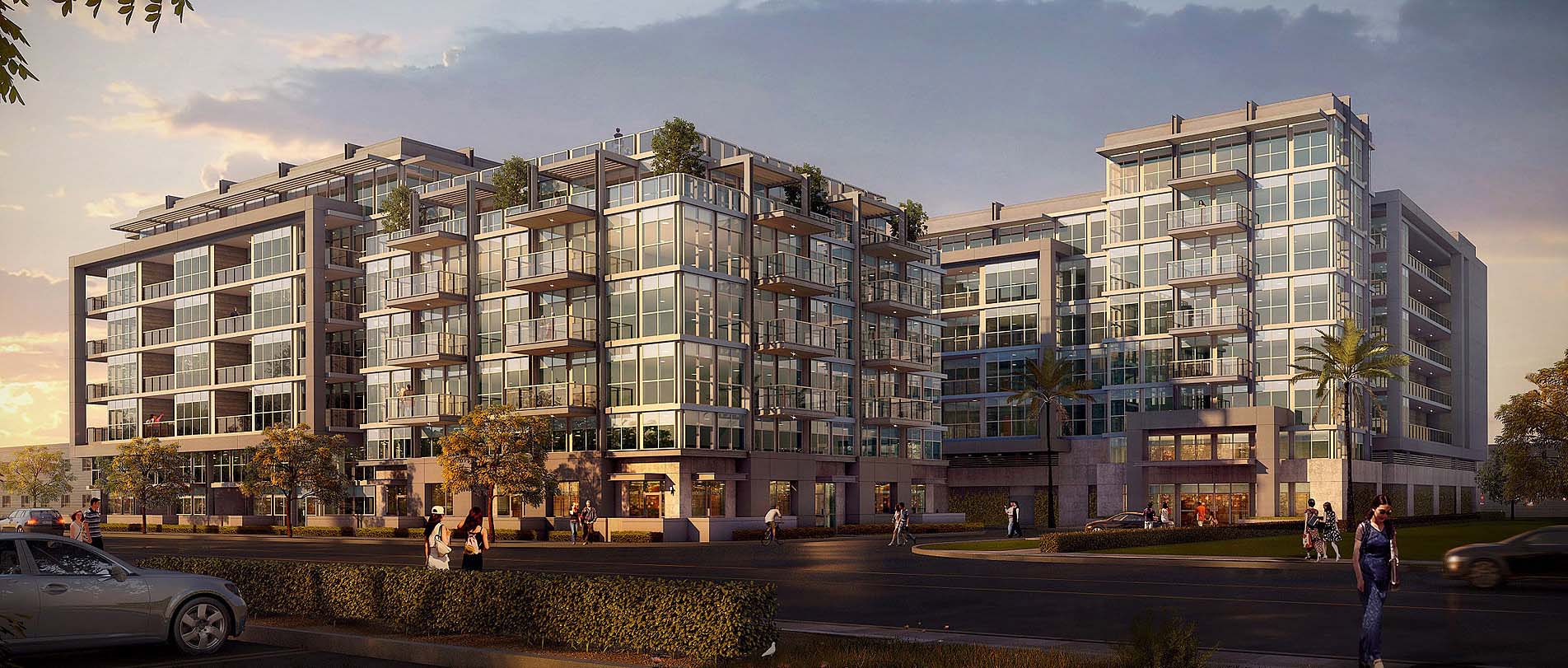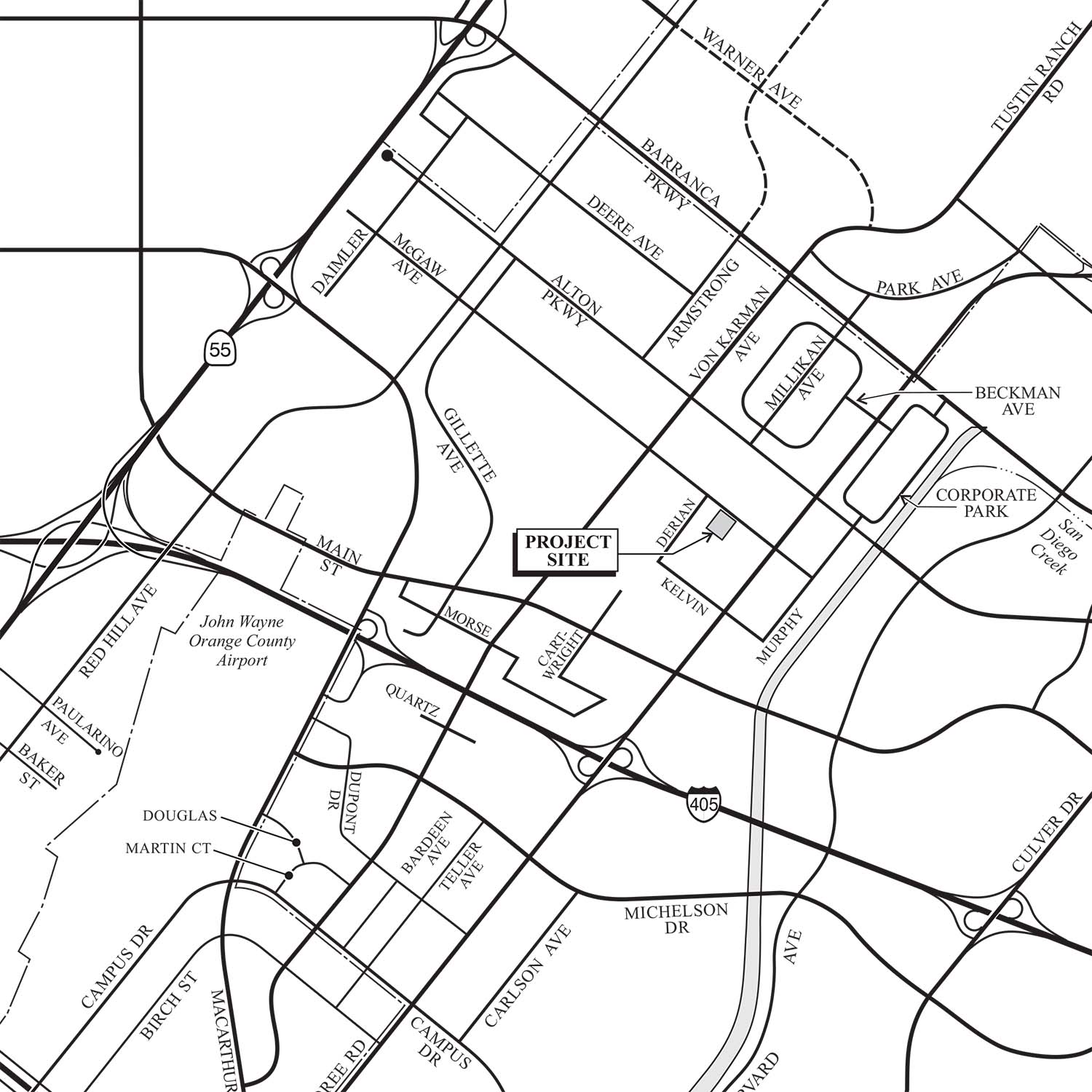 Project Facts
| | |
| --- | --- |
| Location: | 2602 McGaw Ave, Irvine, CA 92614 |
| Type: | For Sale Condominium |
| Estimate Completion Time: | End of 2019 |
| Estimate Unit Count: | 120 |
| Estimate Stories: | 7 |
| Estimate Height: | 75 ft |
| Estimate Gross Building Area: | 300,000 sf |
The Blue Bay is being built in the Irvine IBC area with a 2 minute walking distance to the most popular plaza in Irvine - Diamond Jamboree Plaza. Designed by MVE partners, cooperating with multiple professionals, the elegant and luxurious condominium will complete around 2019.
The building will be iconic in this area. It uses light metal stud as its structure, giving it oppotunity to create high proportion glazing exteriors. Current design includes a large deck with a pool, a spa, a 3rd level landscape deck on top of garage, an open court yard on 3rd floor center, and a 6th floor roof garden.
As the Irvine IBC allowed residential unit count reaches cap, this for sale condominium will be one of newest projects in recent 10-20 years. And it will be the only for sale flats belonging to the Irvine Unified School District in the whole city.