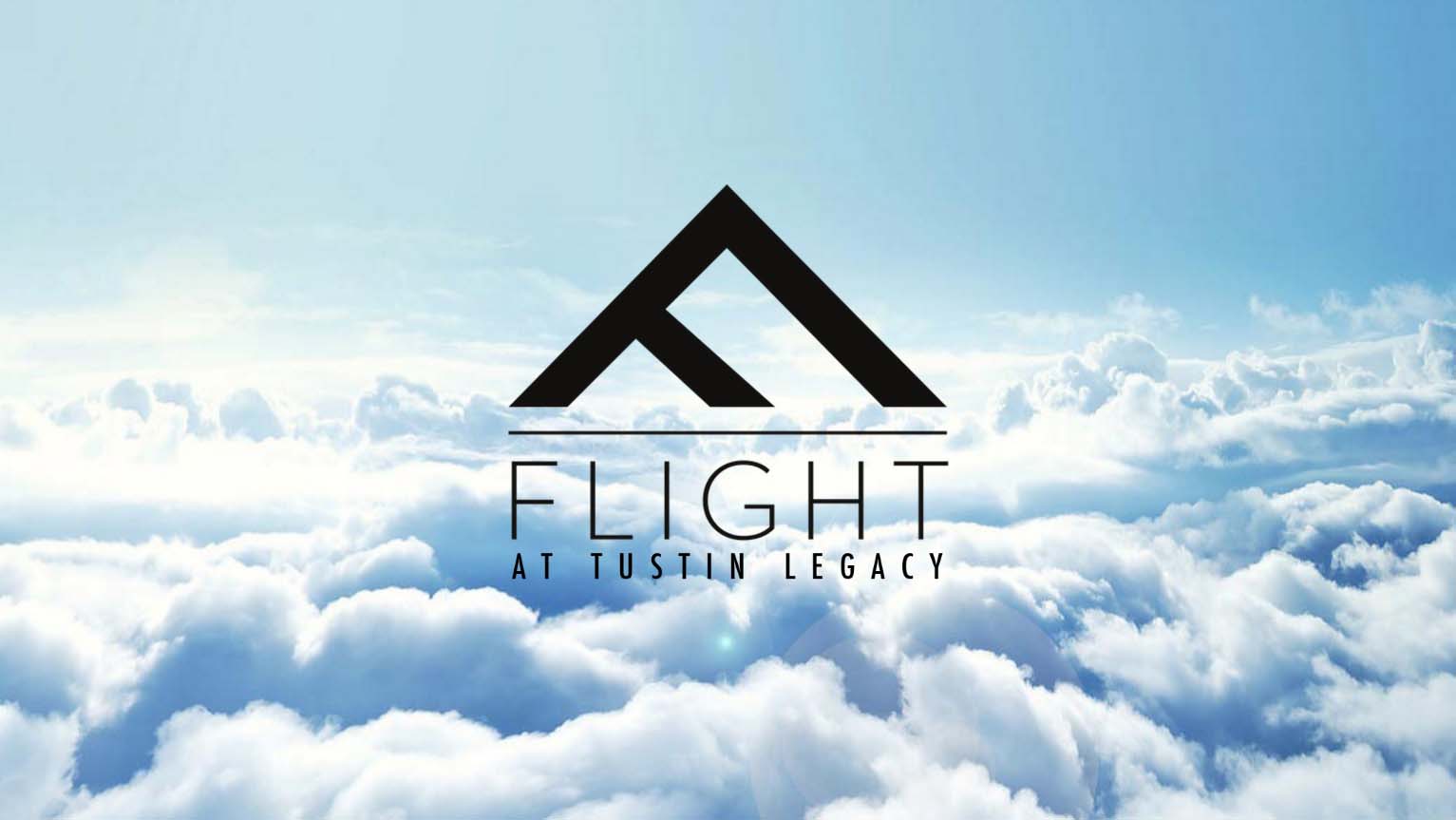 FLIGHT is situated in the geographic heart of Orange County and Southern California, and this central location allows it to provide immediate and convenient access to employees and destinations across Southern California.
Every detail of this project has been painstakingly designed with the goal of providing the highest quality and most revolutionary office project that Orange County has ever seen. From the distinctive architectural features, to the meticulously designed indoor and outdoor work spaces, FLIGHT is a project unlike any other. Thoughtfully designed, FLIGHT's work environment offers versatility and convenience at every step. Your company will benefit from access to endless on-site amenities, which support your ability to recruit and retain best in class talent. FLIGHT offers an office experience unlike any other in Orange County.
Take advantage of everything FLIGHT has to offer. The project is designed to bring out the absolute best in companies and the individuals who work diligently, everyday, to make them successful. Add productivity, efficiency, employee recruitment and talent retention to your list of strategic advantages.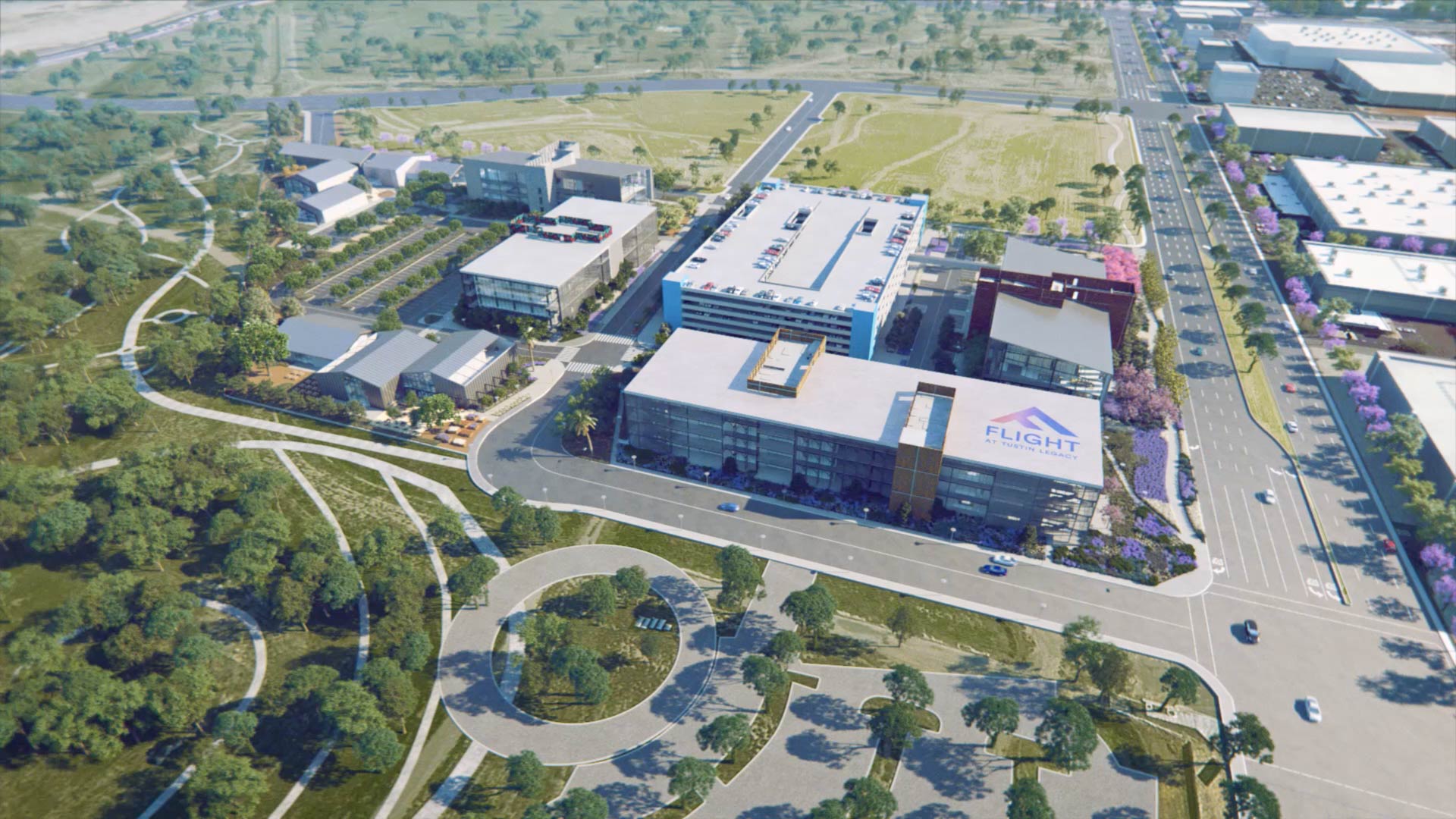 Location Map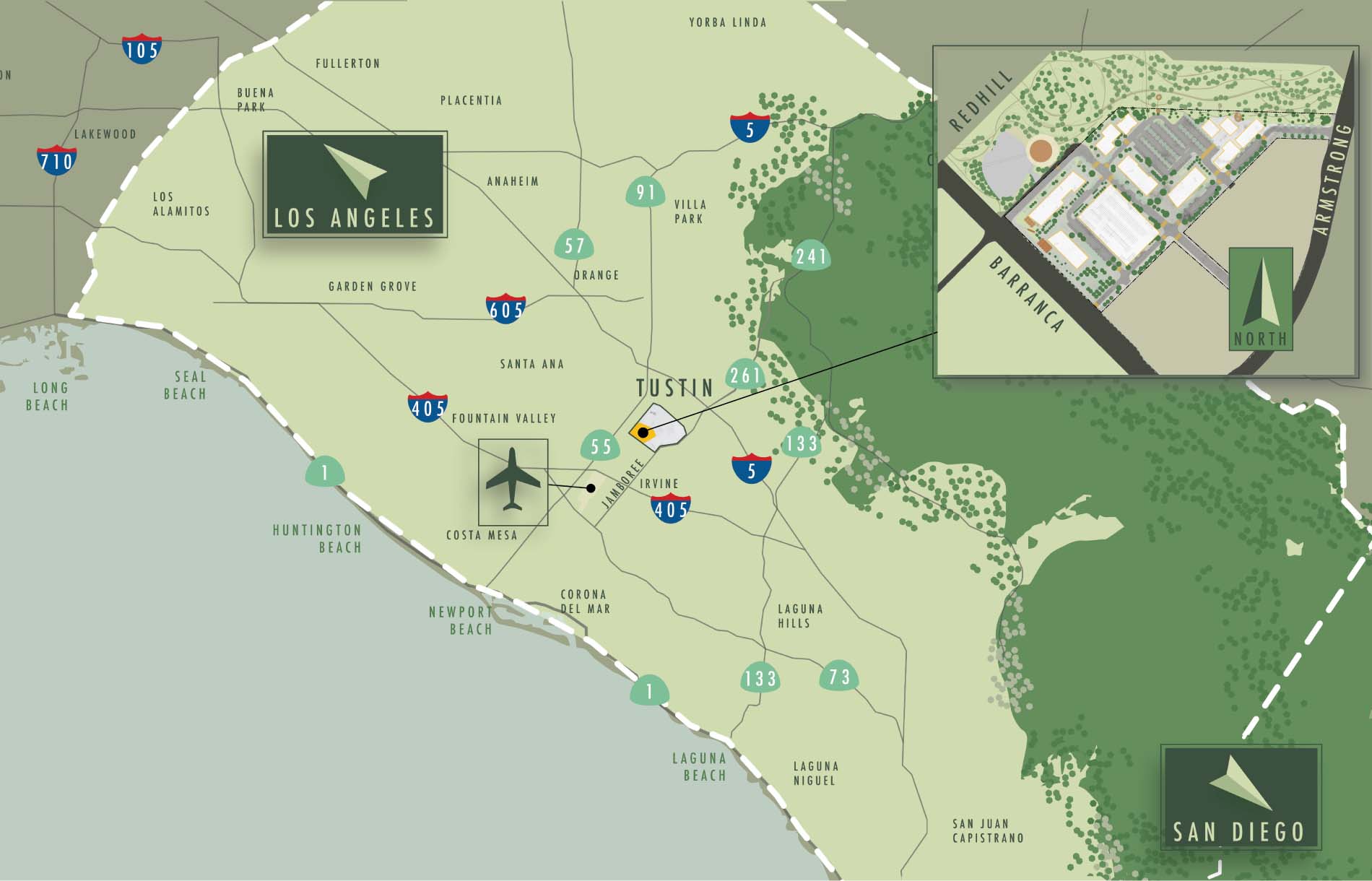 Site Map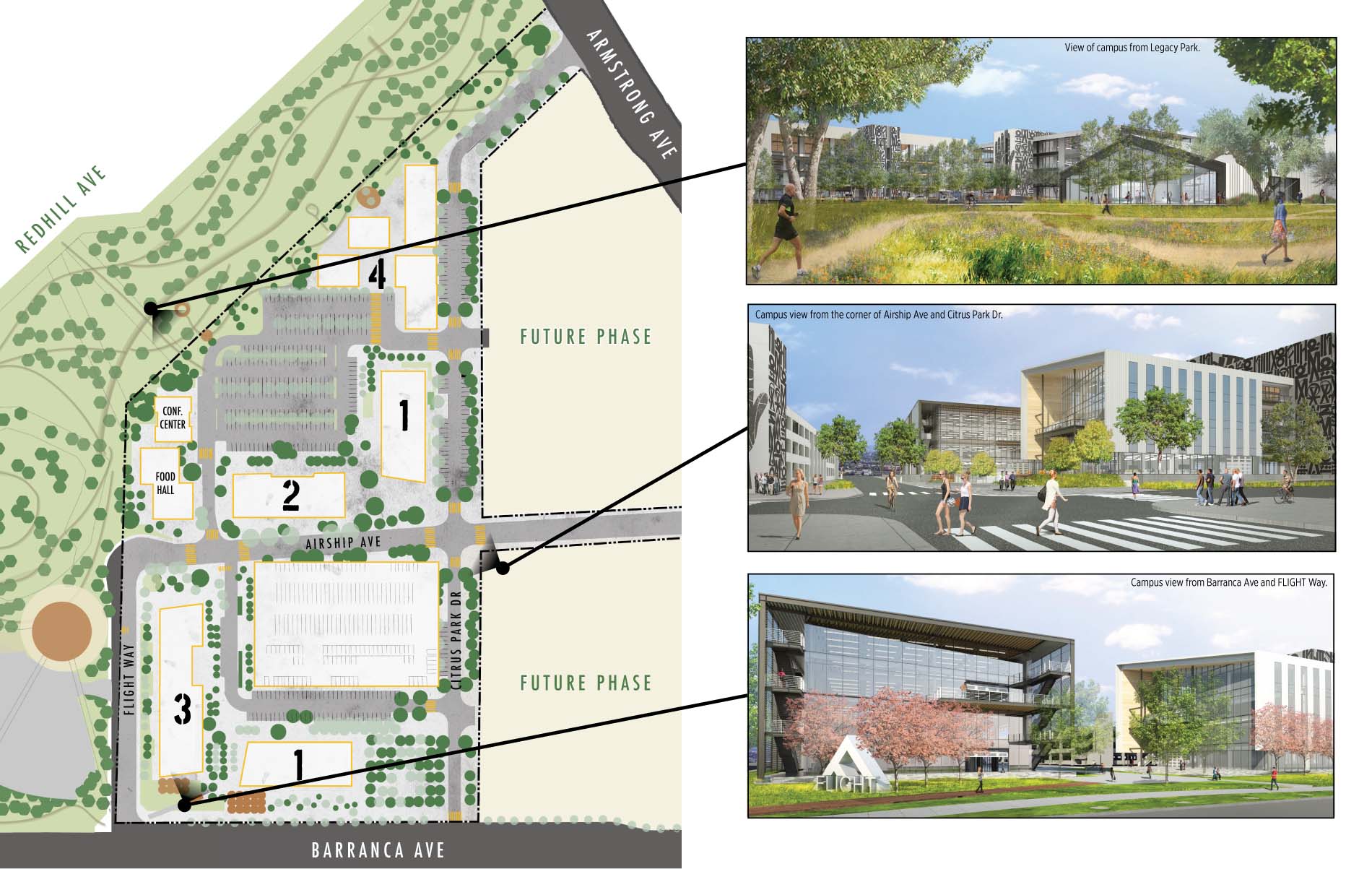 Promotional Videos