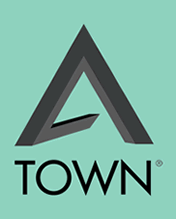 A-Town is located within the Platinum Triangle in Anaheim, mere minutes from Angel Stadium, entertainment and dining destinations, amusement parks and major freeways. Plus, you're never far from most of the area's major employment corridors, educational institutions, and natural mountain and coastal attractions. The masterplan includes community parks for a dose of nature amongst the cool vibes of city life, and each community will have their own rec centers, with pool, spa, lounge chairs, seating, a fire pit, and BBQs.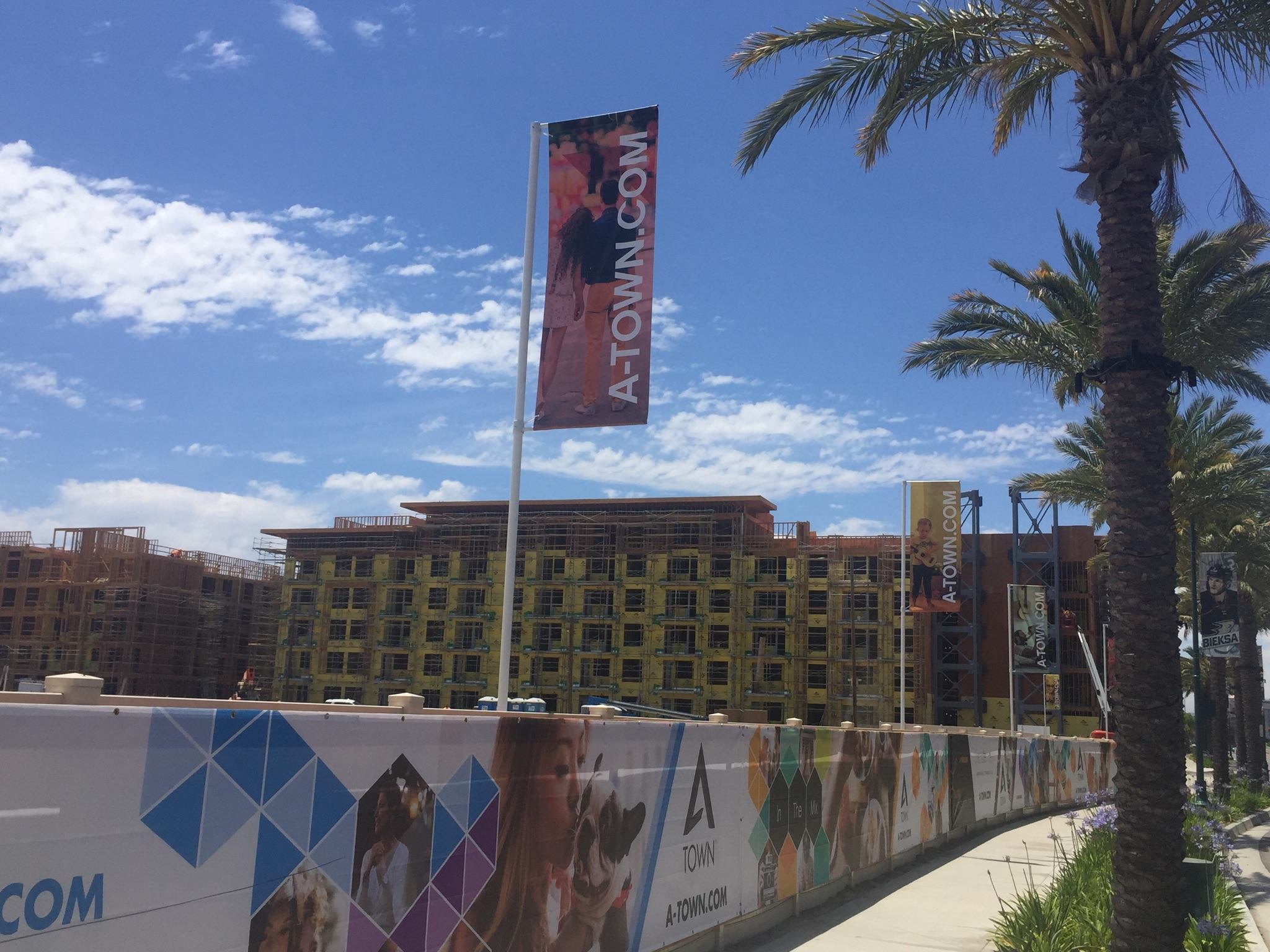 Dynamic. Connective. Convenient and then some. The new urbanist community of A-Town in Anaheim blends high-style and lifestyle. Apartment homes and townhomes take their place along tree-lined avenues and pedestrian friendly walking paths. Cool shops, cafés, and eateries will draw you out and about. Parks will keep it lively whether you're up for a ball game or down for a chance to chill. Come join us and we'll keep you in the know.
Sol
Townhomes
Approx. 1,978 – 2,299 sq. ft.
3 - 4 Bedrooms
3.5 Bathrooms
Anticipated From the Low $700,000s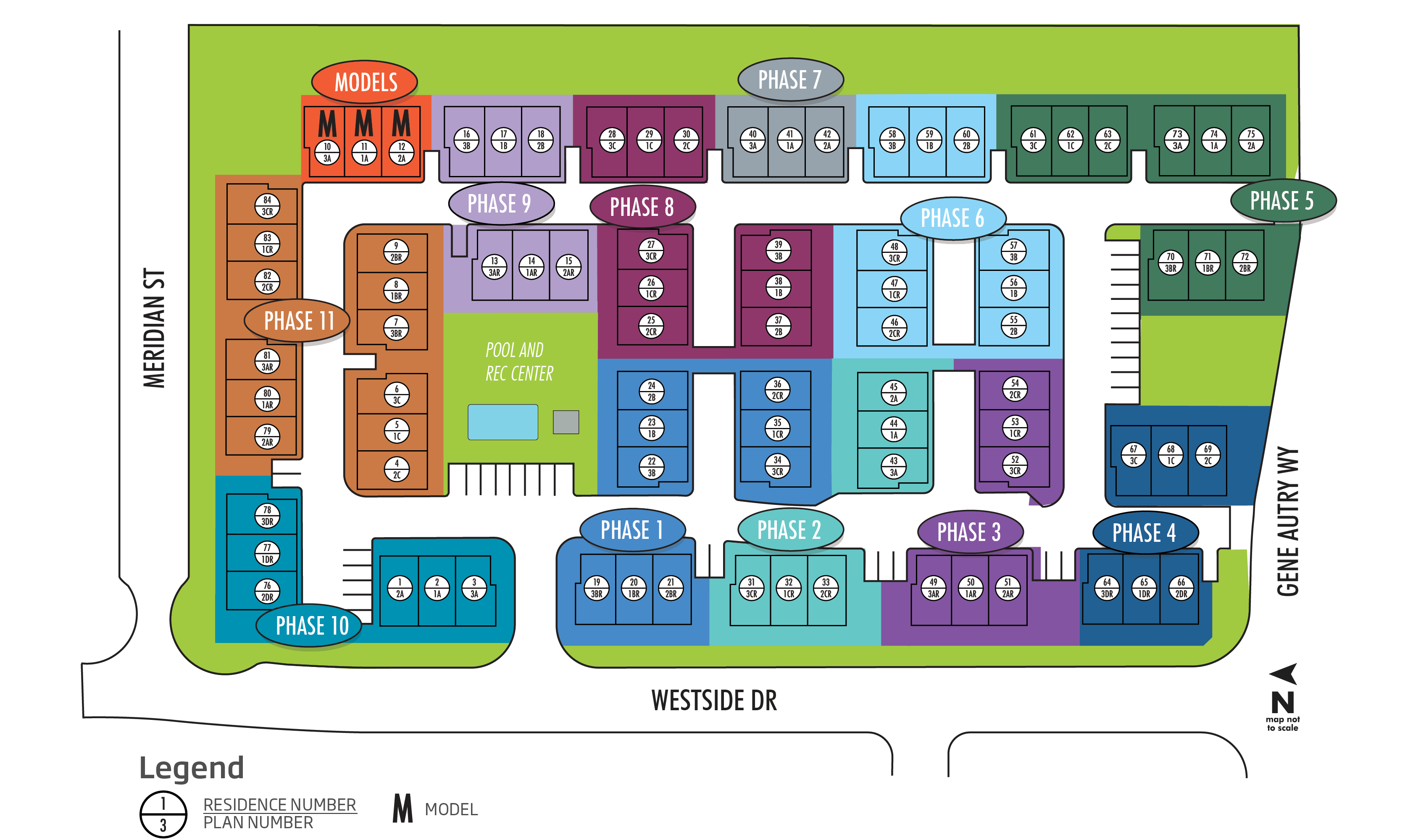 Alia
Stacked Flats
Approx. 1,227 – 1,698 sq. ft.
1 - 3 Bedrooms
1.5 - 2 Bathrooms