Rise at Great Park
Coming in 2020 to the vibrant Great Park Neighborhoods, Rise will feature eight new home collections in the city of Irvine. Rise will showcase a neighborhood of profound sanctuary centered around a majestic garden, Zen-like spaces, and onsite trails for those looking to get back to nature.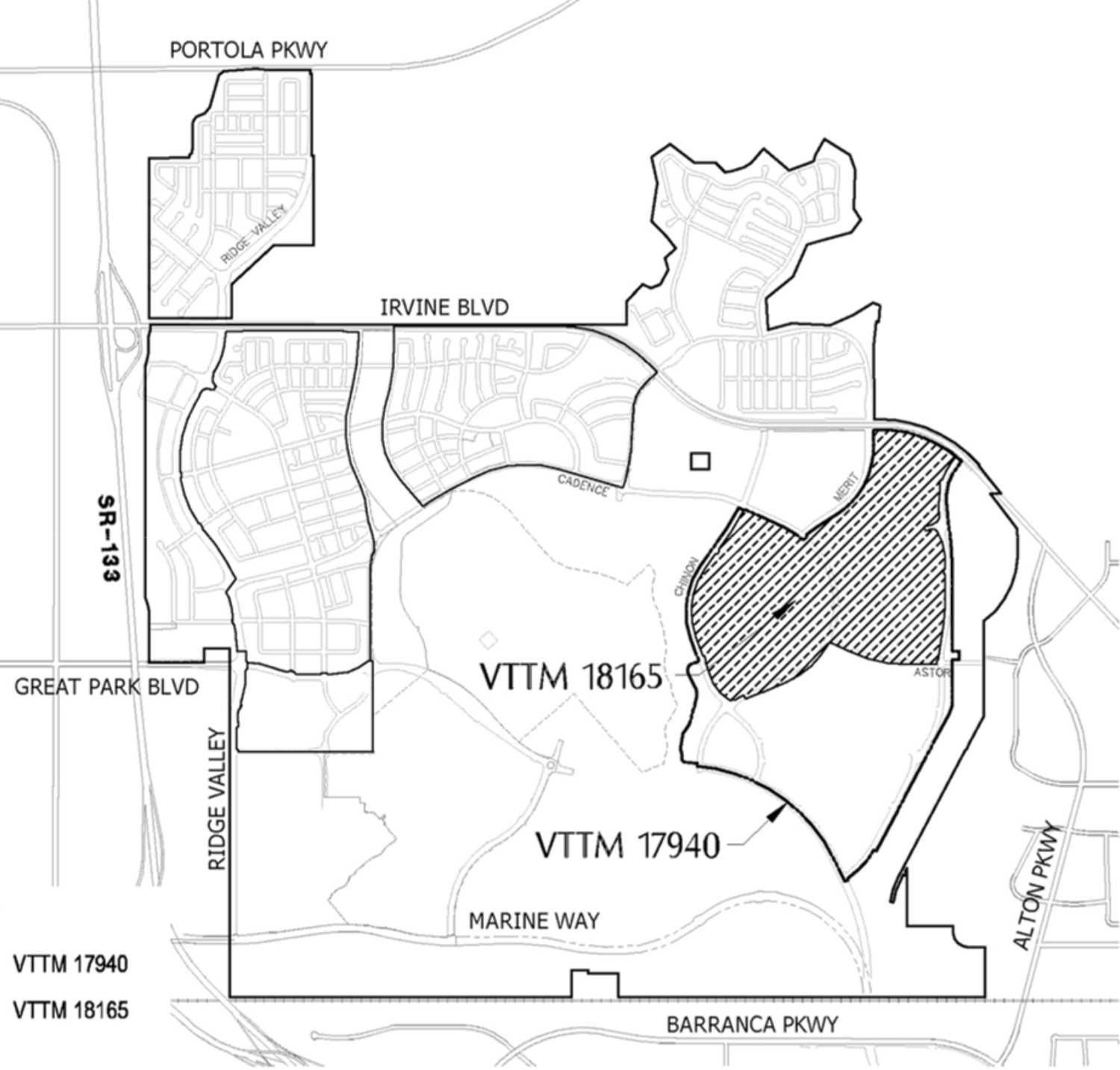 Located in Great Park Neighborhoods, among the greenery and gathering places, the smart schools and shimmering pools, the pleasant pathways and the neighbors passing by, you find a different kind of togetherness. Where kids play freely. Happiness is pursued with reckless abandon. And parks bring out the best in people.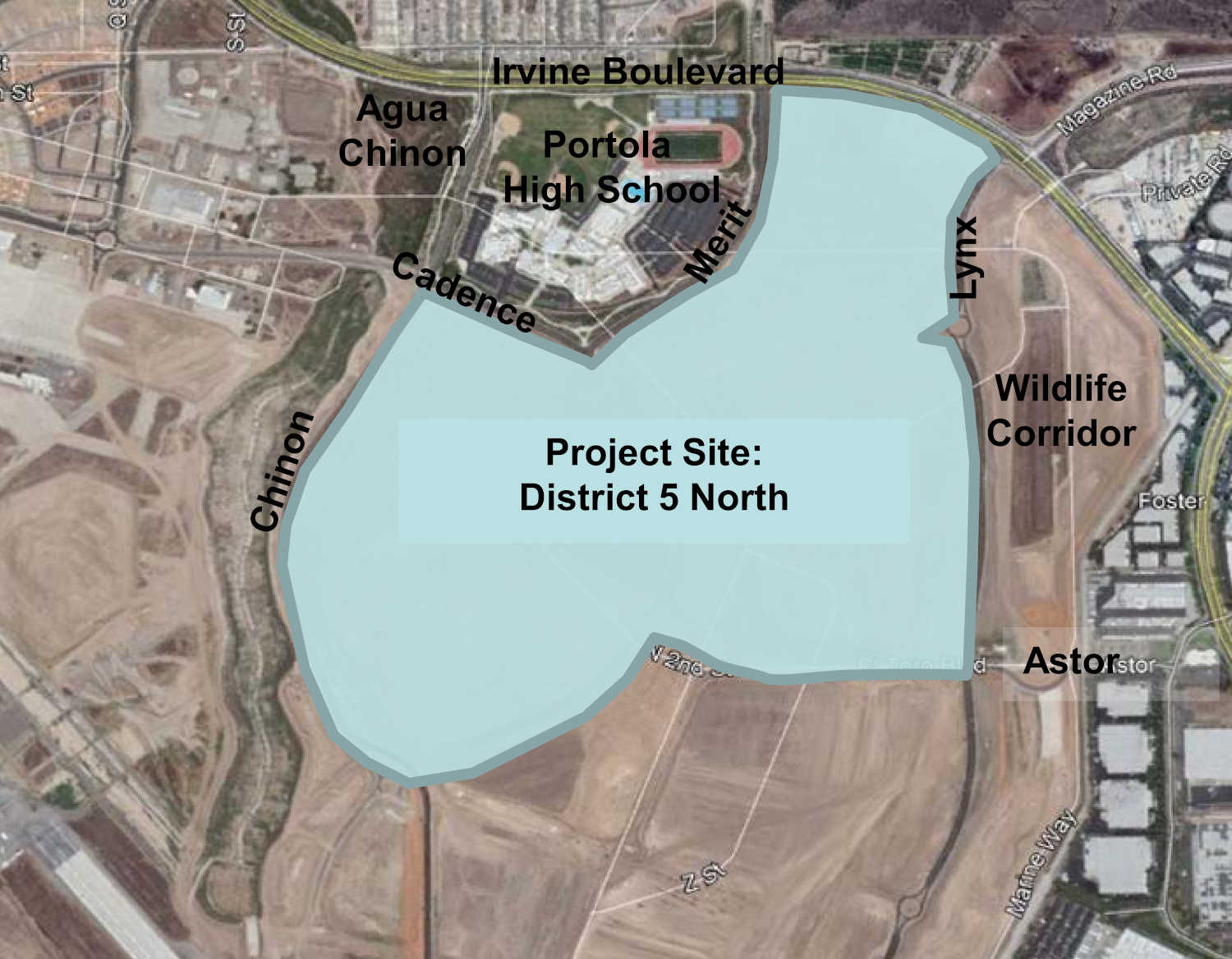 Rise is the next great neighborhood. Offering yet another beautiful mix of homes, memorable events and, of course, a pretty great park of its own. Linked by trail to all things Great Park, including nearby Portola High School, Rise is an exciting new way to live in Irvine.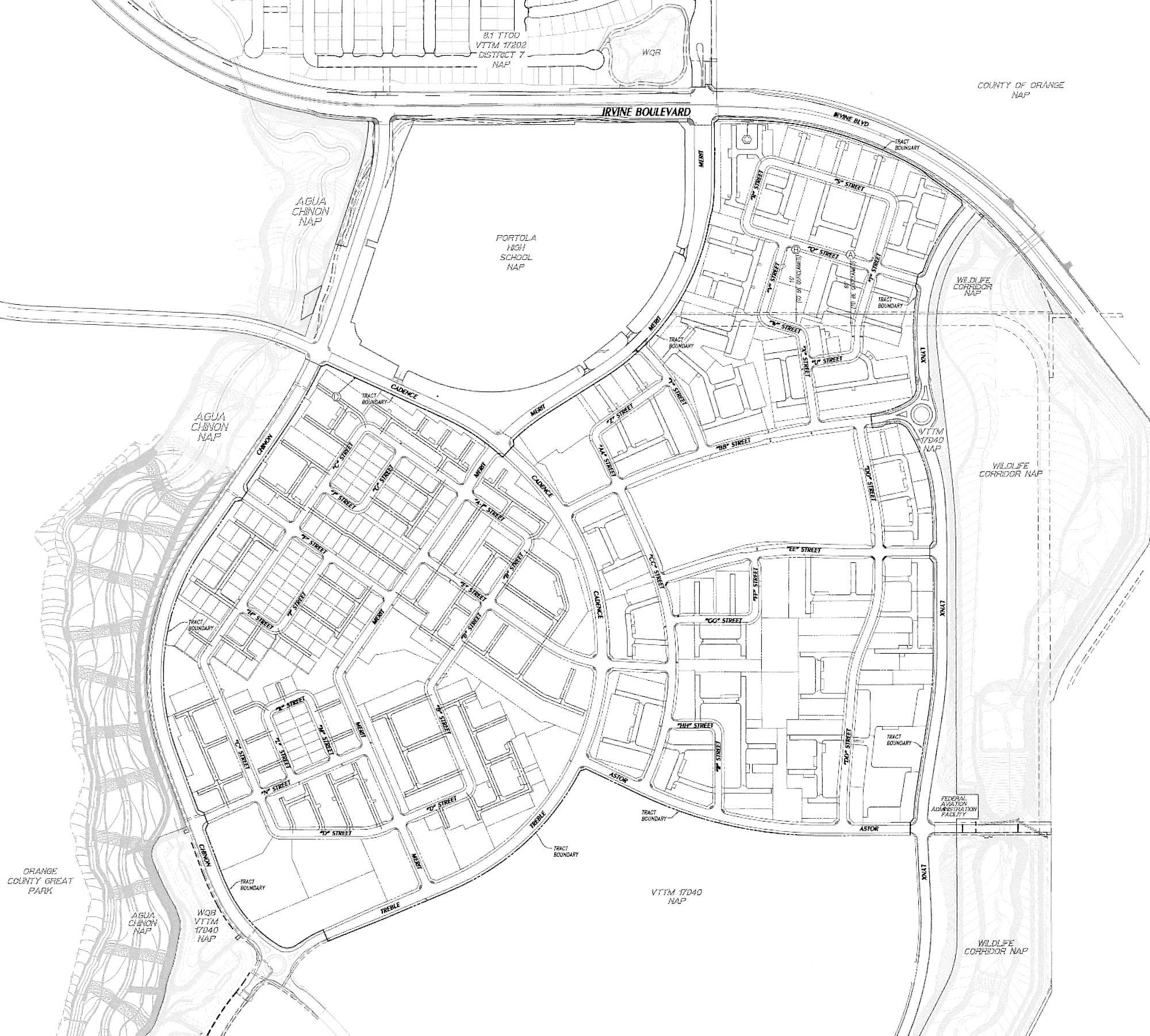 Residents will be steps away from an Olympic-sized pool, the overlook, majestic gardens, a community building designed to host a diverse mix of social happenings, a linear park system that builds upon the concept of "living on the park" and much more.